Award-winning commitment to quality for over 50 years
With a commitment to sustainable practices, our team produces smooth roads, trails and runways. Contact us to ensure quality concrete solutions for public and private construction projects.
Our Company
The Metro Group companies specialize in concrete paving solutions for Iowa highways, freeways, airports, recreational trails, and large public and private industry projects.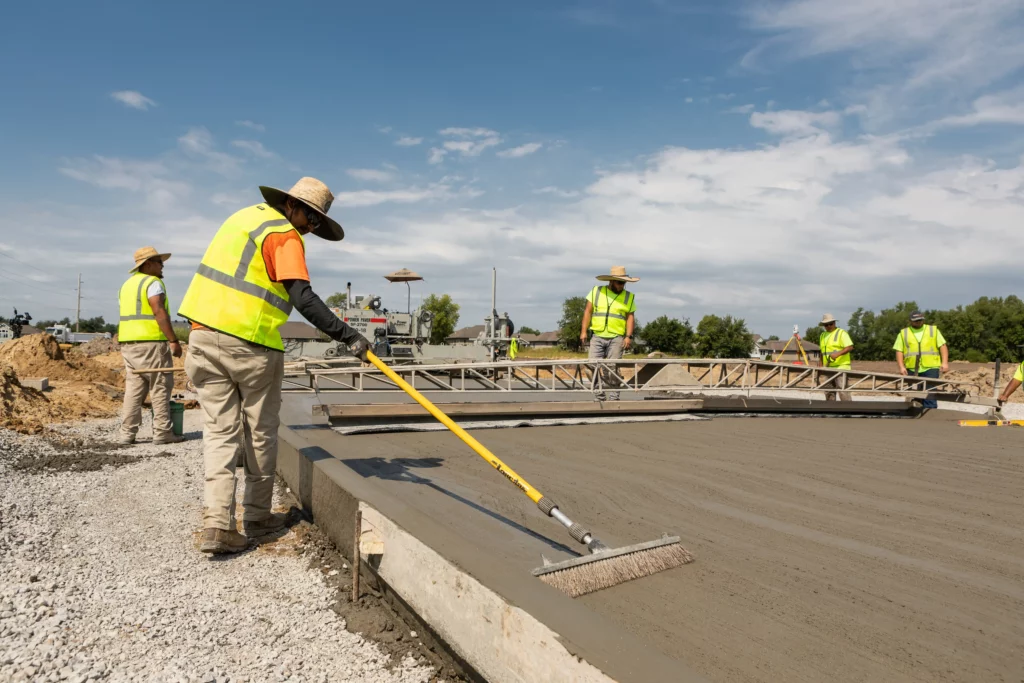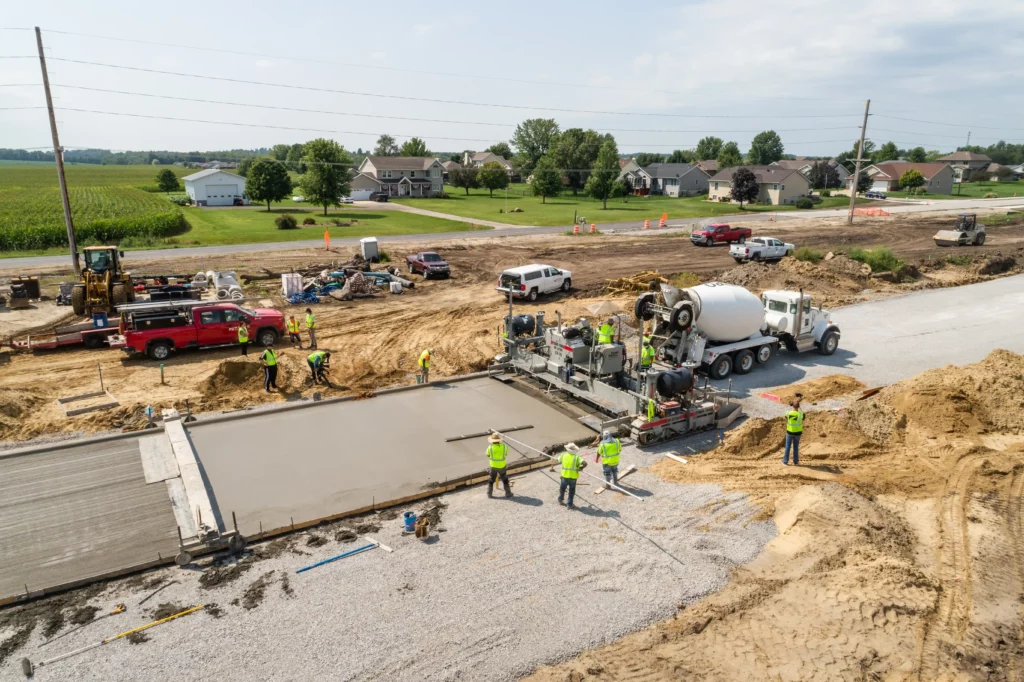 Workmanship has always been at the forefront of what we do. Since 1974, we have received more than 30 awards for various projects throughout Iowa.