CarbonCure
Metro Pavers had the privilege of being the first concrete contractor to receive approval from the Iowa Department of Transportation to use CarbonCure on a roadway. This limits many pounds of greenhouse gases from being emitted as new Iowa roads are built.
What sets us apart
What is CarbonCure?
With a vision to deliver sustainable growth, Metro Group adopted CarbonCure technology in the production of our concrete products. Metro Ready Mix implemented the CO2-reducing technology that injects recycled carbon dioxide into the concrete mix at a certain stage. The resulting mineralization of CO2 makes the concrete stronger and greatly reduces the amount of carbon dioxide released into the atmosphere.
CarbonCure is one step we can take to protect our environment and planet.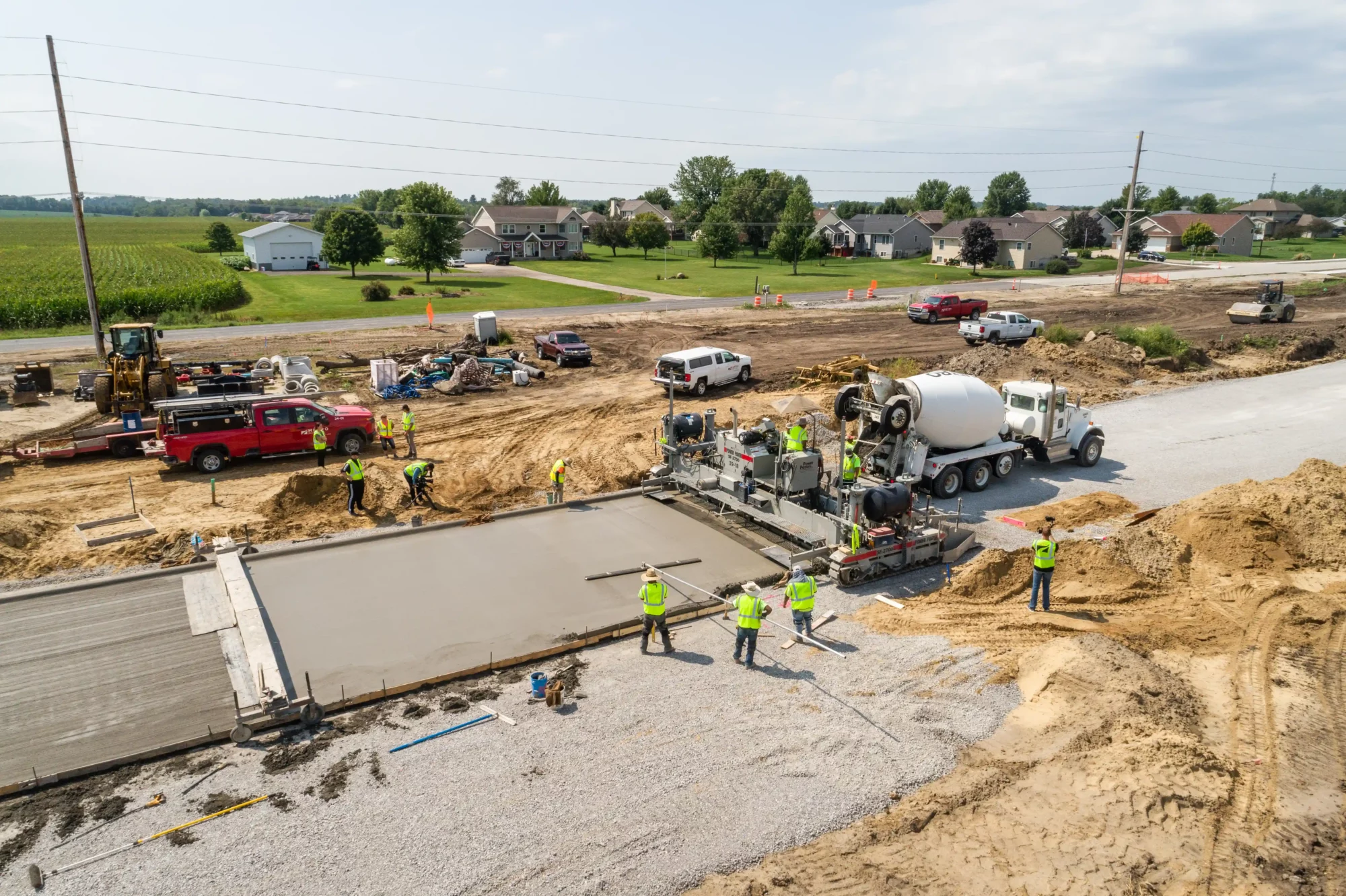 Improved.
Innovative.
Environmental.