Metro Group serves Eastern Iowa with three companies that provide ready mix concrete, concrete paving and transport services. Under one owner, Metro Pavers, Metro Ready Mix and Metro Transport provide turnkey concrete contracting solutions for roads, parking lots, airports, recreational trails and developments.
Our Growth
Metro Pavers originated from Iowa City Ready Mix, which began producing concrete in 1960. After six years of concrete production, Kenneth Albrecht and Wayne Kempf decided to take the next step and start a paving company, Metro Pavers Inc. Metro Pavers purchased a plant and concrete mixers and started performing work around the state of Iowa. After a period of growth in the 1980s, Metro Pavers expanded to Cedar Rapids in 2002 by starting Metro Ready Mix. Soon after, Metro Transport was created to ensure the company's cement supply.
In the late 1980s, Metro Pavers was hired by Merit Construction to pave a parking lot for a Wal-Mart distribution facility in Mt. Pleasant, Iowa. This led to the construction of 21 Wal-Mart distribution center parking lots in 18 different states. Each distribution center averaged 200,000 to 300,000 square yards and took 2 to 3 months to complete. With tight schedules and strict specifications, Metro Pavers completed all work on time and according to the design. By meeting these challenges and proving our capabilities, we have continued to grow as an organization—now, with three companies under the Metro Group name.
Our Vision
We strive to be a leader in our industry and communities
We desire to develop our people, partnerships and products
We believe in integrity and quality in everything we do
We embrace change, innovation and new technologies — better ideas
We will deliver sustainable growth
Mission Statement: Preparing Our People for Change and Growth
Elevating safety
Elevating safety
Inspiring action and performance
Demonstrating teamwork
Mission Statement: Development of Products, Service and Markets
Exploring innovation and technology
Encouraging partnerships
Acquiring new assets
Defining geographic markets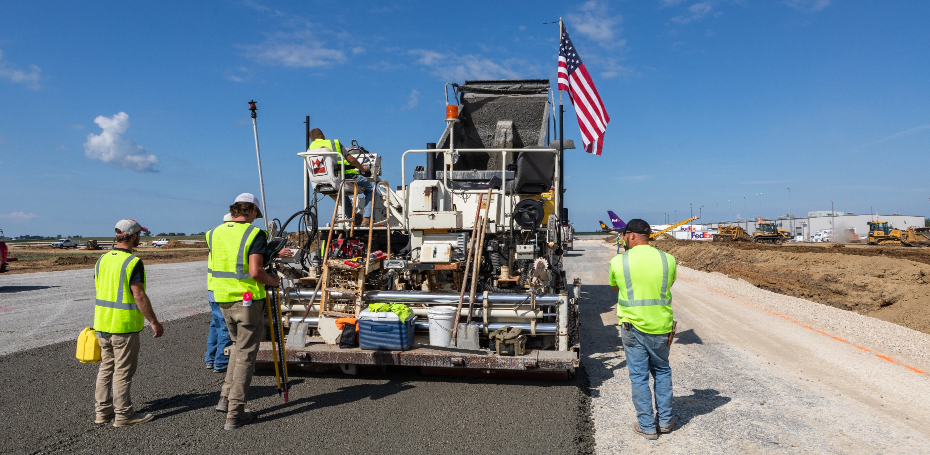 Integrity.
Teamwork.
Development.
Values & Principles
At Metro Group, our values include: Safety, Integrity, Humility, Empathy, Leadership, Positive Energy, and Perseverance.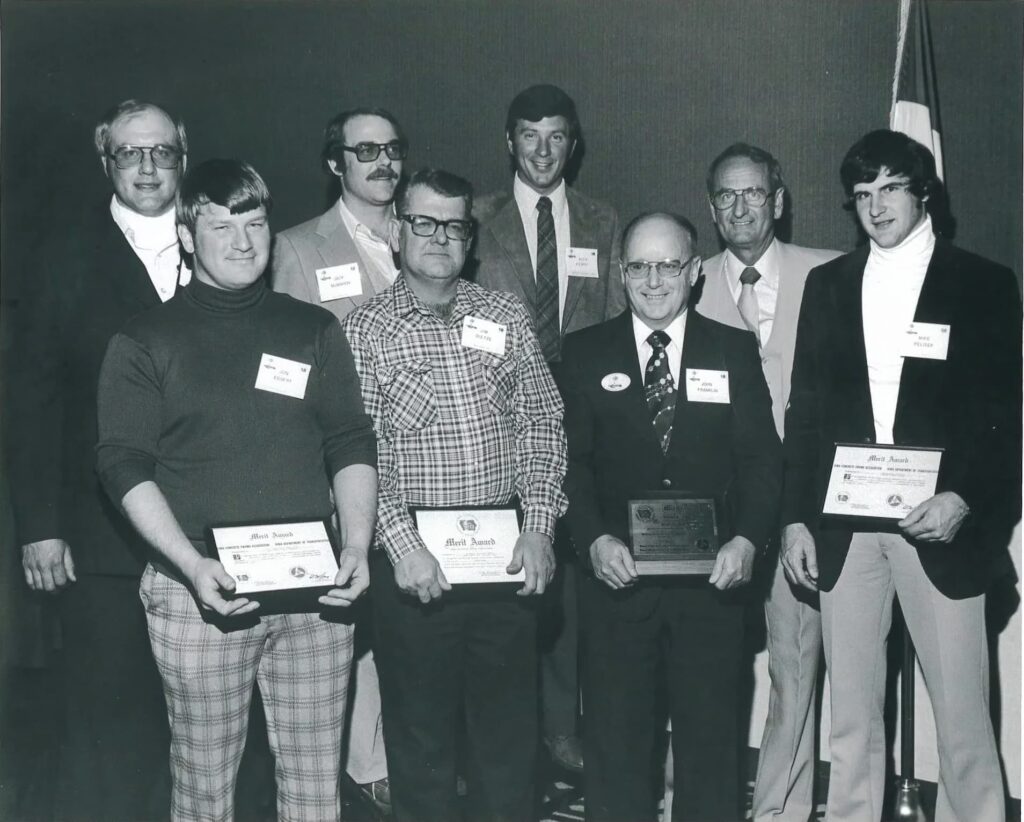 Ready Mix
Iowa City Ready Mix Founded.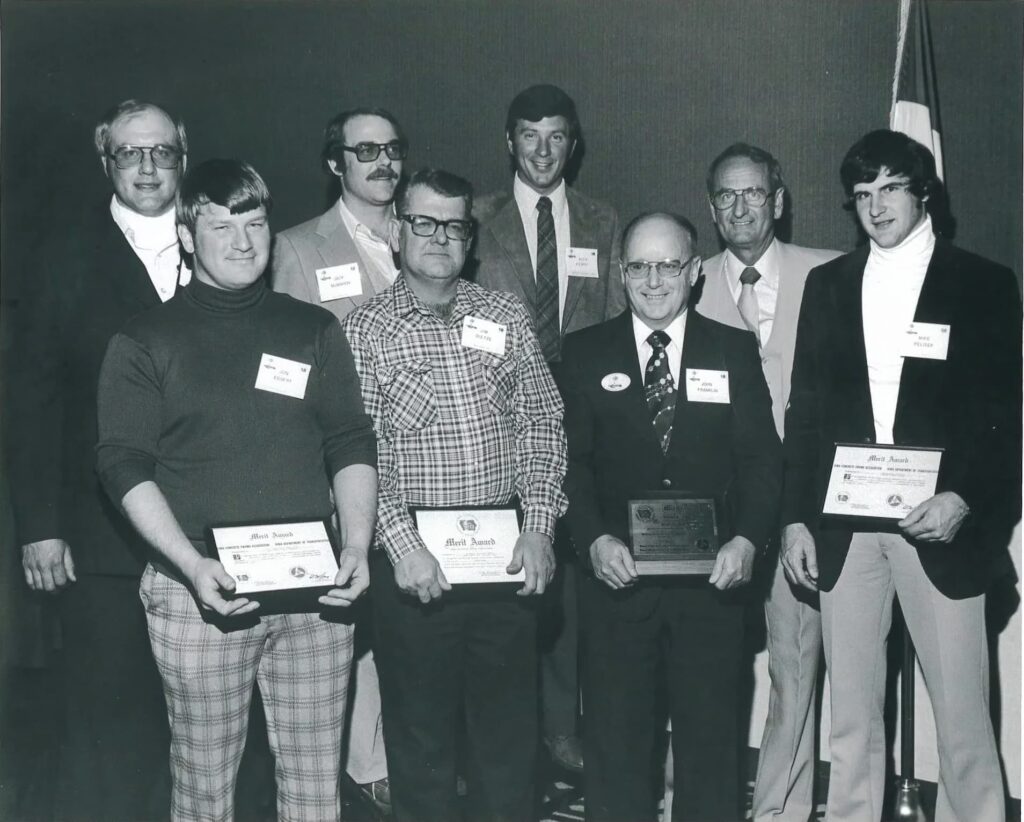 Metro Pavers Inc.
Metro Pavers, Inc. Founded.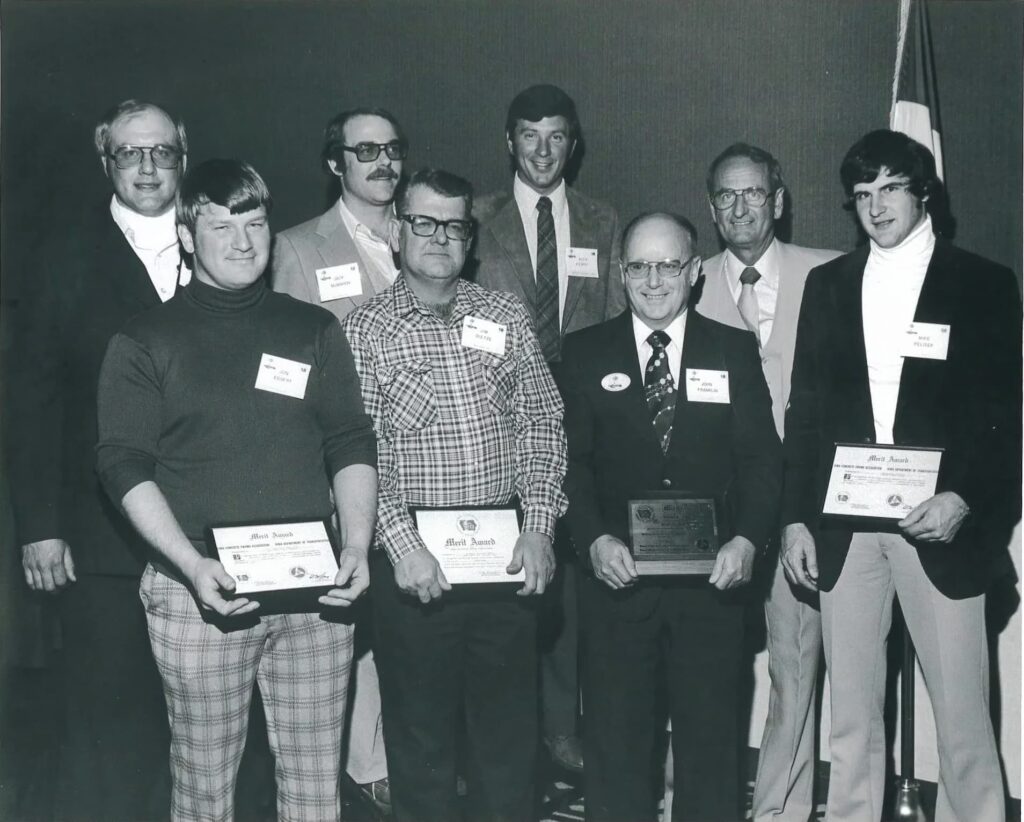 Iowa City Burlington Road
The Iowa City Burlington Road Reconstruction won 1st of 27 Iowa Concrete Pavers Association Awards.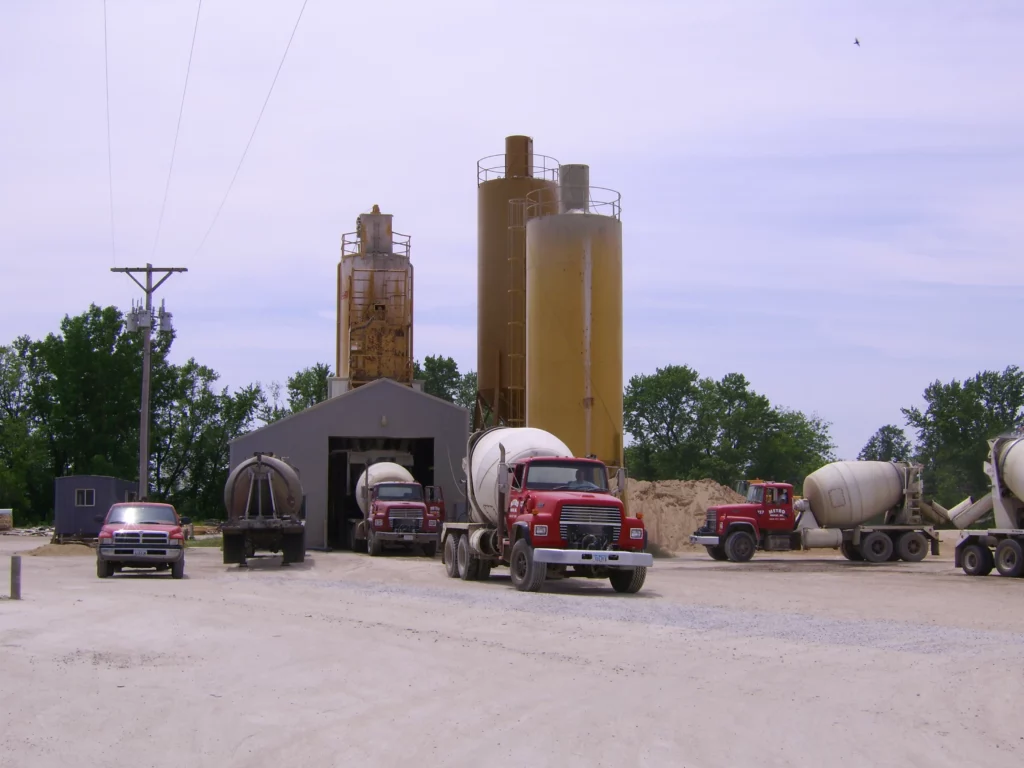 Coralville Highway 6 & 965
Coralville Highway 6 & 965 Project won Silver Award, American Concrete Pavers Association.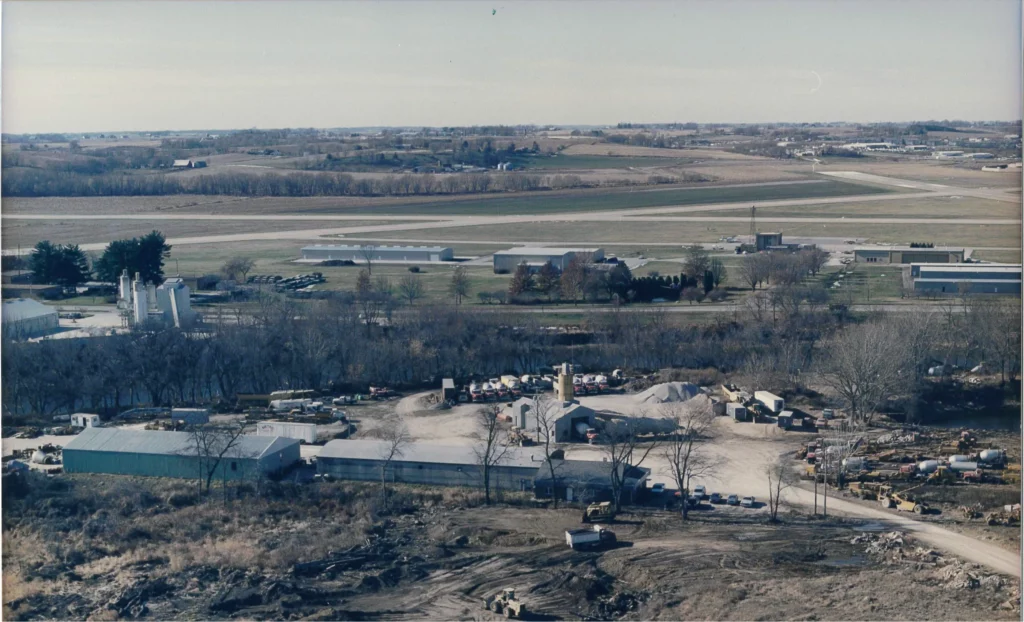 Metro Ready Mix
Metro Ready Mix Founded to supply concrete for Metro Pavers.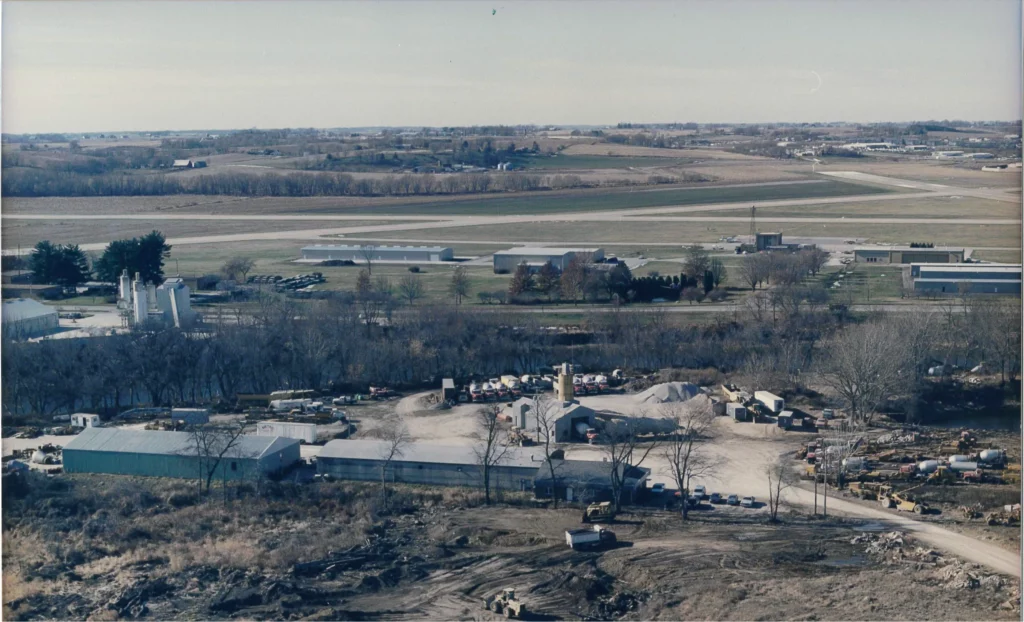 Metro Transport
Metro Transport Founded for cement powder transport.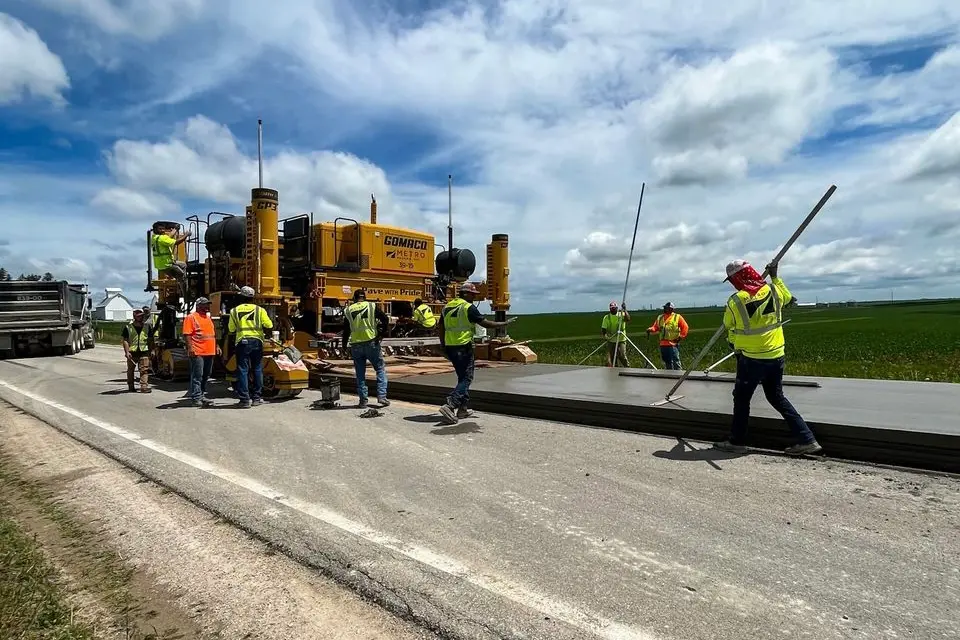 CarbonCure
First use of CarbonCure on Iowa DOT Road.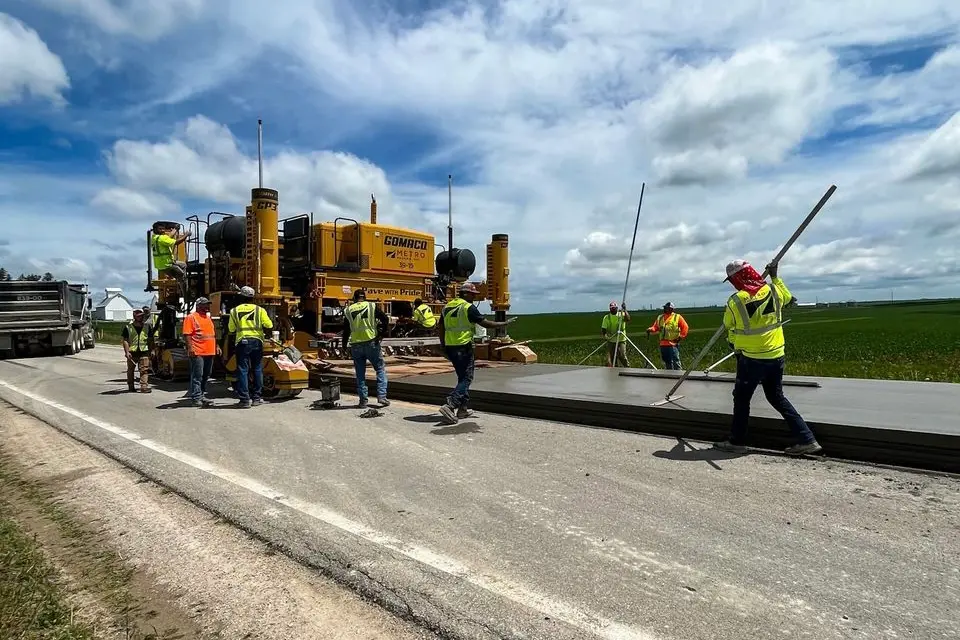 Formed Umbrella
Metro Group formed as an Umbrella for 3 companies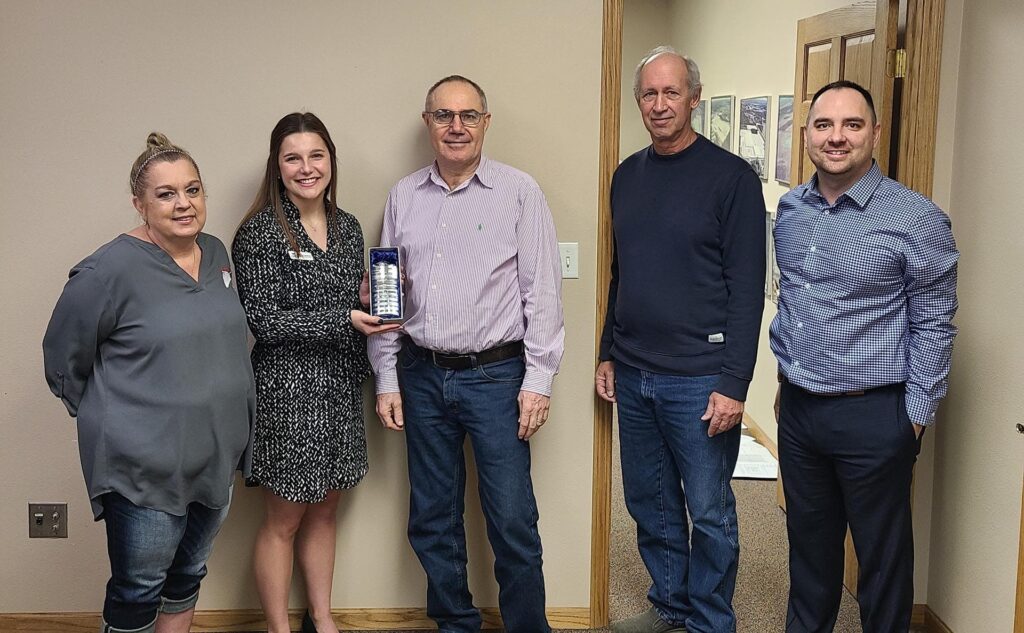 Employer of the Year
Metro Pavers named Employer of the year by Iowa Jobs for America's Graduates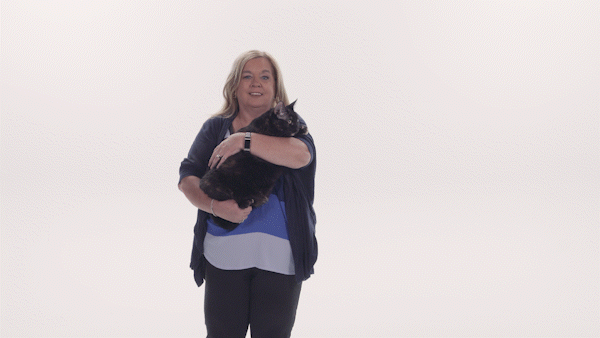 Tami Shaw
Human Resources Manager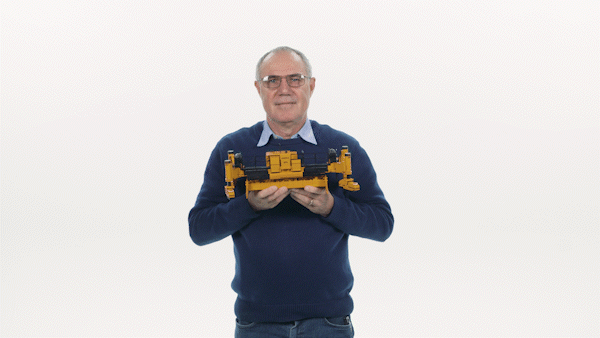 Ty Reckling
Dir. Of Strategy and Org. Development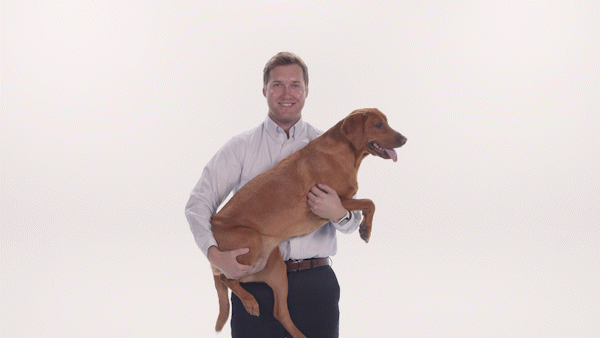 Austin Stueck
Chief Financial Officer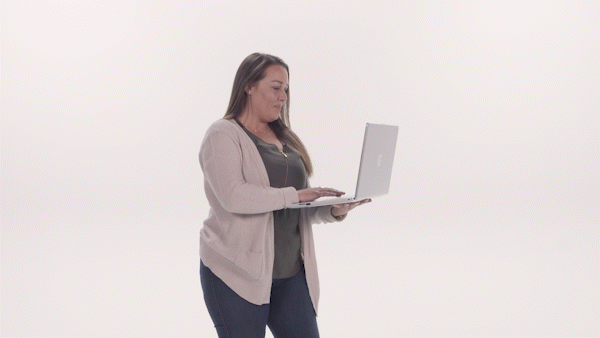 Natasha Thomson
Project Manager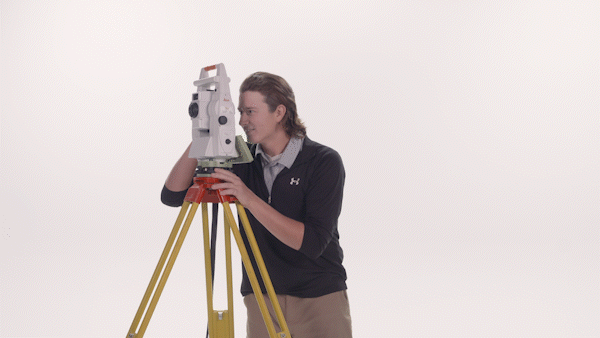 Mike Cluchey
Project Manager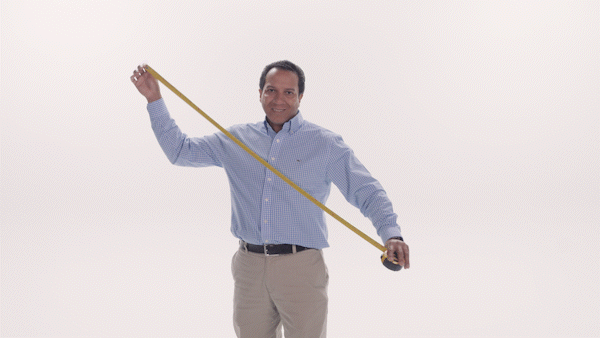 Victor Molano
Project Manager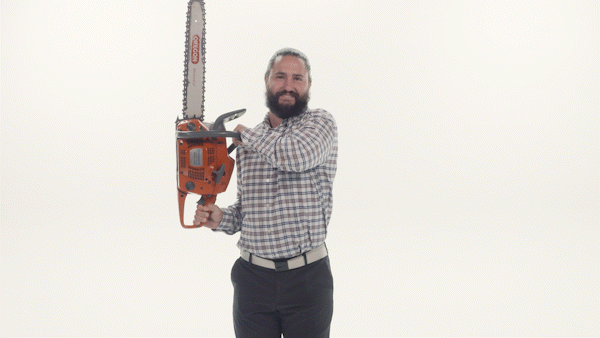 Tyler Duster
General Manager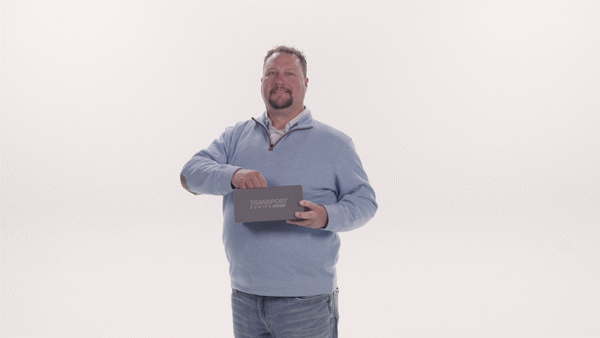 Derek Engler
Plant Manager
Brian Ward
Safety Manager